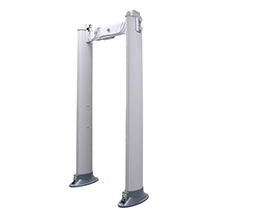 WT-2400 Waterproof
This detector a high waterproof standard. It can be used indoor or outdoor easily with superior waterproof performance.
More Info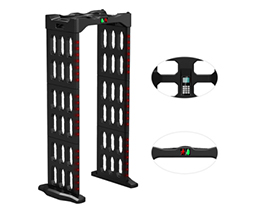 WT-1200 Portable
Versatile walk-through metal detector, it can be deployed and transported virtually to any location & be up and running within 5 minutes.
More Info
Prevent knife crime at your event and premises.