Security around outside & indoor events can be a barrier for the people attending. The task of planning and arranging security for such events requires reliable metal detectors and checkpoint installations. As part of efforts to strengthen security at such events, Scanguardian have an experienced affiliated team available to review event security programs and consult on solutions that will close any security gaps. Our expertise helps organisations evaluate technology needs, develop operational procedures including traffic flows and people screening.
Recommended Metal Detectors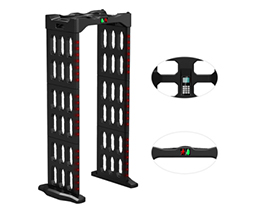 WT-1200 Portable
Versatile walk-through metal detector, it can be deployed and transported virtually to any location & be up and running within 5 minutes.
More Info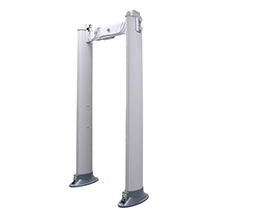 WT-2400 Waterproof
This detector a high waterproof standard. It can be used indoor or outdoor easily with superior waterproof performance.
More Info